You may also like
1 Carton : 10 Packs (200 Heat Sticks)
Taste : A tobacco pack with blue stripes, with less saturated notes of herbaceous notes. Has the strongest tobacco taste - a light, unobtrusive tobacco taste that lingers.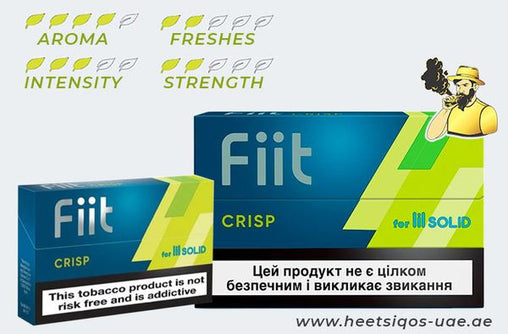 -27%
1 Carton : 10 Packs (200 Heat Sticks)
Taste : These sticks have a spicy and refreshing scent. Soft, fresh taste with citrus notes.